CONTENT / EXPIERENTIAL / EXPERIENCE
THE JOURNEY / HELEN BAMBER - THE HAGUE
CHALLENGE: Drive awarness of Human Trafficking Worldwide.
THE WONDER SWITCH: We created and produced a unique installation for the Helen Bamber Foundation named 'Journey'. This immersive experience, contained in custom built shipping containers allowed the public around the world to experience for themselves the journey, experiences and horrors of living as a trafficked individual. Having appeared in Trafalgar Square, New York and Madrid, we took the Journey to the Hague, where Queen Beatrice of Holland joined Emma Thompson and Helen Bamber to open and endorse the anti-trafficking message behind the installation.
BELOW: Watch the walkthrough as it's experienced by a girl from Holland.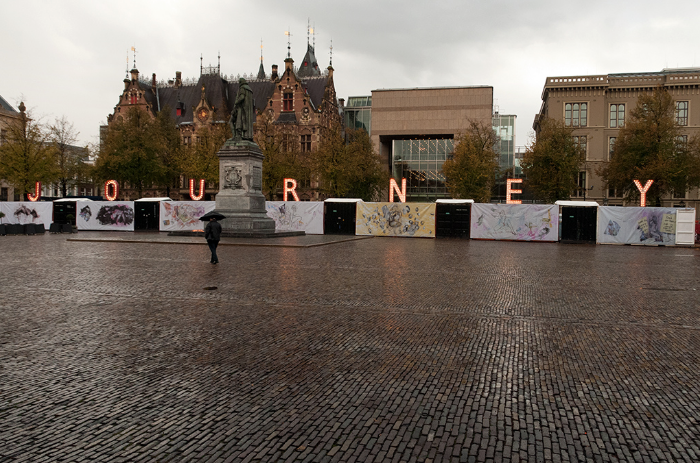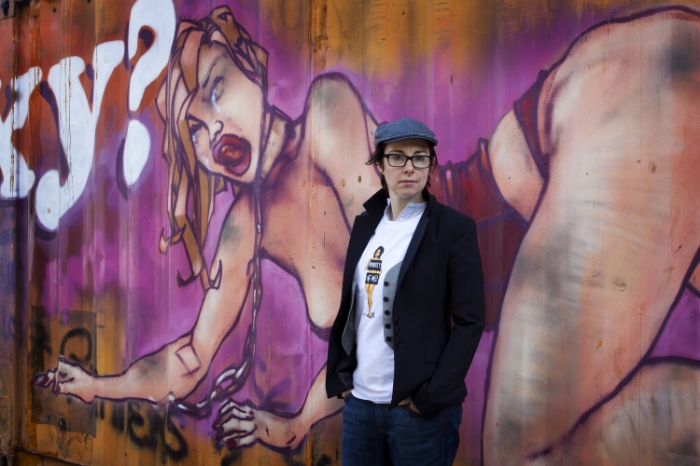 JOURNEY / THE FILM Featuring Emma Thompson / Soundtrack Richard Ashcroft
Richard Ashcroft music promo for the soundtrack to 'The Journey'