BUTLERS BLACKSTICKS - A TASTE OF THE UNEXPECTED
Stilton. It's blue right? Wrong. Butler's Award Winning Blacksticks blue is well...orange. This strange and unexpected, tasty little cheese needed a story to bring to life its magic and hidden temptations. A trip down Blacksticks lane into the woods and the strange feverish delights of the locals delivered a true 'Taste of the Unexpected'.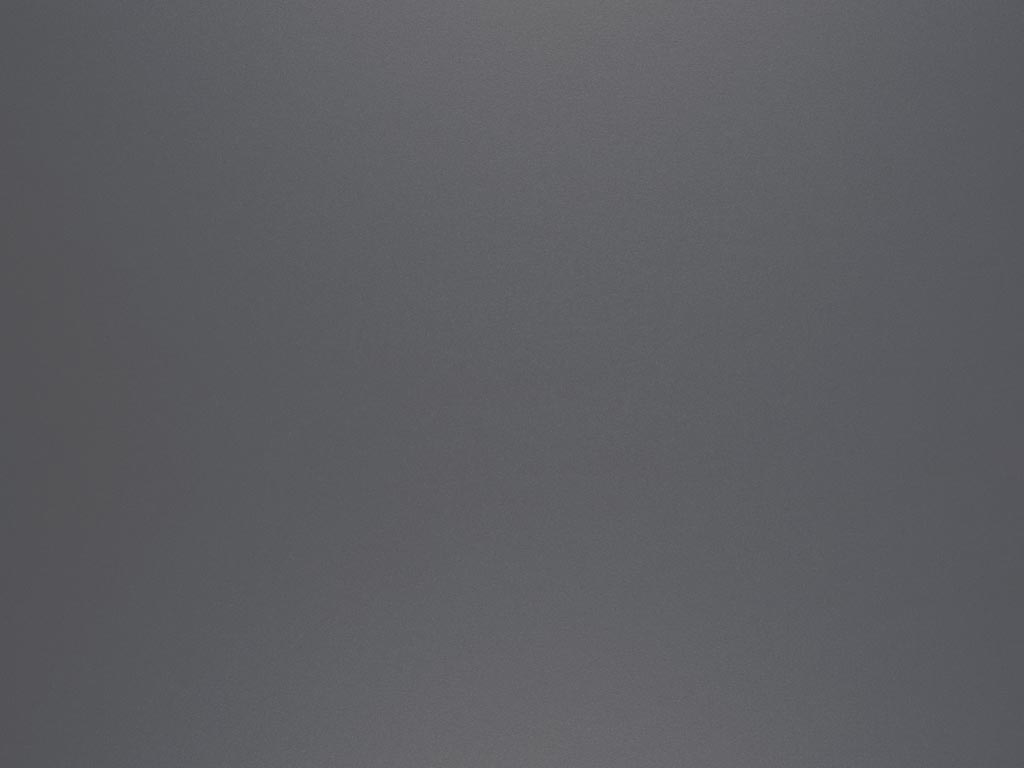 Brand Experience - Our unique Blacksticks Blue soundtrack is taken to the masses by Louis as the orangey stilton is wildly consumed.