HARIBO Starmix - Bags of play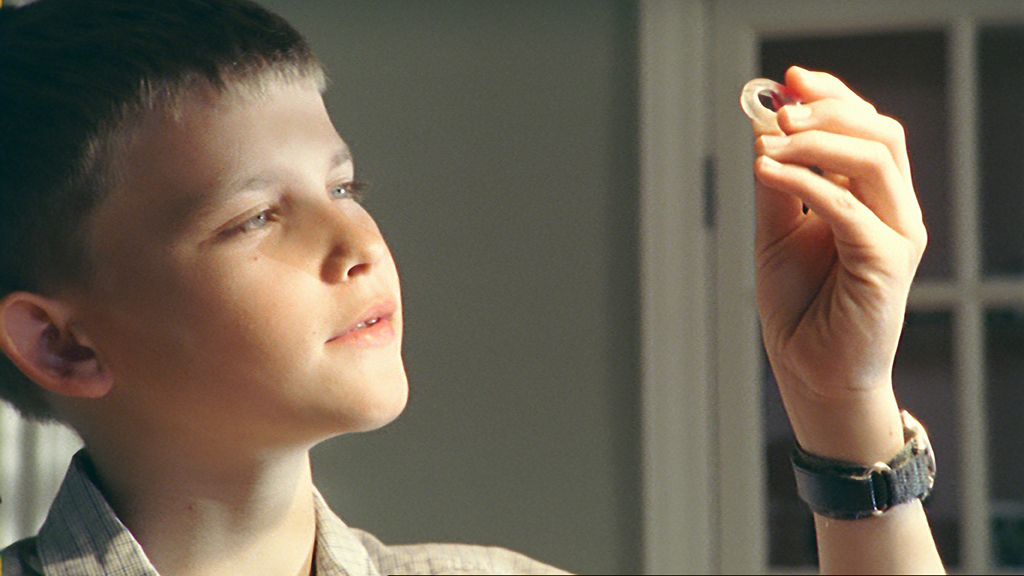 A bag of Haribo Starmix is not just a bag of Haribo Starmix. It's a bag full of play with every piece a prop to act of littel dramas within the family. Who would have thought a humble fried egge could turn into a classic good cop bad cop scene for a family happy to enjoy a little Haribo Starmix time together. Go easy on him, he is your dad after all.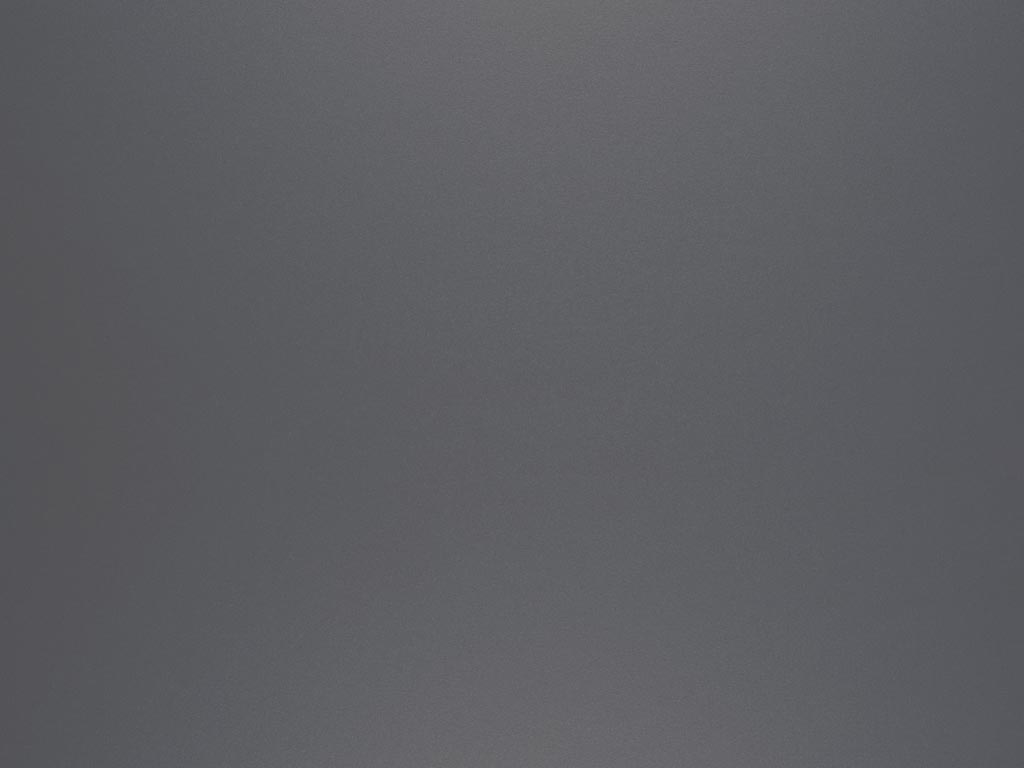 LEFT: The alternate 'Sweeney' edit for all those fans of tough 70's London interrogation coppers.