PRACTICAL ACTION - Fat of the land
Traditional aid isn't working. Practical Action know this. They wanted to encourage people to help them implement more self sufficiant schemes for the developing world. And understanding that sense of self pride in those people who traditionally we think of as needing conventional aid was the key to one of the most challenging aid campaigns created. People don't want to live off the fat of others but off their own endevours. They also don't want to be handed all the other traits of the modern world...one which isn't short of its own amount of spare fat.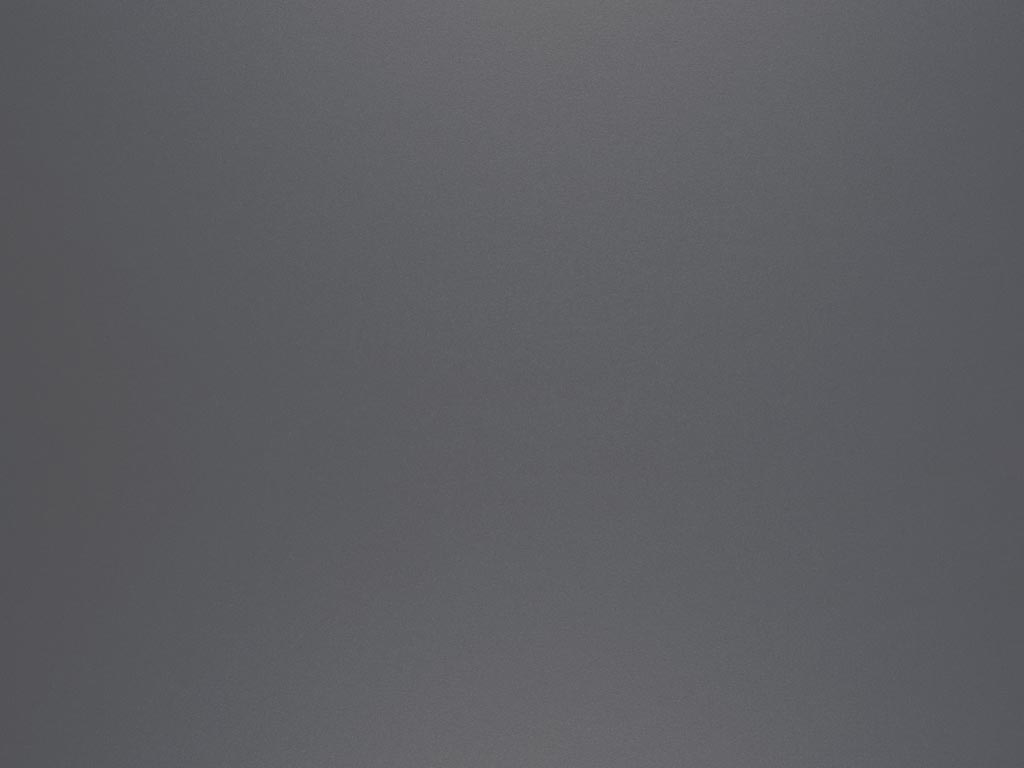 BELOW: Our ficticious online clinic, offering money off you liposuction and fat reduction if you donate your fats to the third world. This seamless imaginary story fooled thousands as they signed up believing they could benefit both themselves and help those in need with their food shortages.